About Keith Stern Roofing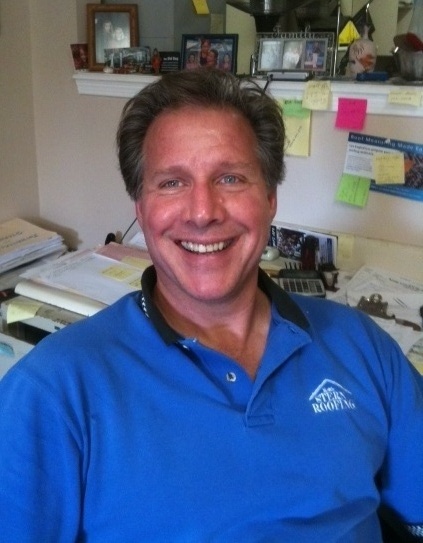 KEITH STERN has been in the roofing business for nearly 40 years in the Clay County, Florida area. His professional reputation for quality service and satisfied customers is outstanding. Keith always strives for excellence and integrity in every endeavor. His honesty and work ethic have become his signature trademark.
KEITH STERN ROOFING recognizes that your house is a valuable asset that you're financially committed to. With that being said, it is our intent to continue our mission of excellence when working on your home. Our goal is to make sure you receive quality service and superior materials at a competitive rates.
We want you to be confident in knowing that your house is protected by an exceptional roofing job. Our residential services are designed to help you maintain your roof and prolong its life---not just provide a quick fix.